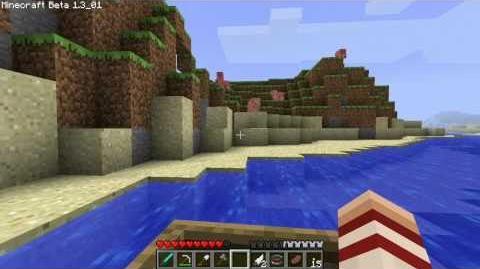 The eleventh episode of Far Lands or Bust, regarded as some of the most significant episode for this is the first episode where Kurt heads towards the Far Lands.
This episode starts at the top floor of Kurt's log cabin, after going to sleep.
Creeper General Diary
Edit
There exists no creeper general diary for this episode.
Ad blocker interference detected!
Wikia is a free-to-use site that makes money from advertising. We have a modified experience for viewers using ad blockers

Wikia is not accessible if you've made further modifications. Remove the custom ad blocker rule(s) and the page will load as expected.